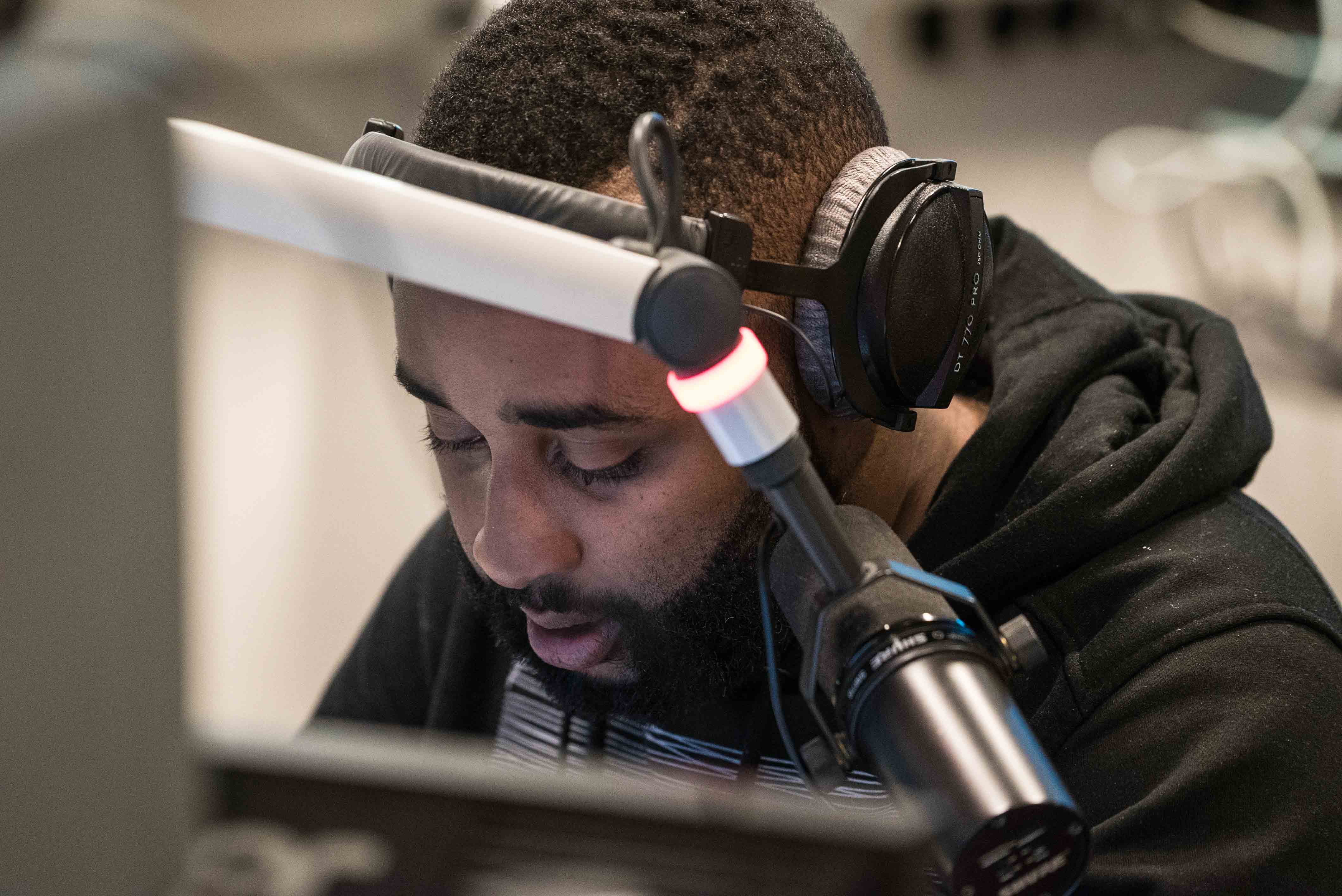 Wat doet promario precies?
Veel mensen kunnen mij  kennen van evenementen of social media. Dan blijf de vraag alsnog wat doe je in de media? Ik hoop dat jullie nu wel een duidelijke beeld krijgen van mij: Ik ben een presentator en een content creator.
Presentator: voor groot en deels ben ik actief als presentator voor hiphop radio show BreakNorth, online video host voor verschillende media kanalen, event host bij poppodia's, festivals en andere besloten evenementen, host een eigen podcast show genaamd PROMARIO PODCAST en daarnaast ben ik ook een entertainer on stage als Mc Promario (master of ceremony).
Content: Doe ik ook aan grafische (DTP) werkzaamheden, denk vooral aan opmaken van flyers, posters en social media banners.
In mijn eerste podcast show van seizoen 2 vertel ik jullie hoe ik in de media wereld ben gekomen. De show is vanaf dinsdag 12 Februari 2019 te horen op: iTunes, Spotify, Google, Tune In & Sticther.
Voor meer info over Promario als presentator? Stuur een e-mail via de contacten pagina.
Voor meer info over Promario Podcast? Klik hier.
Volg promario op social media