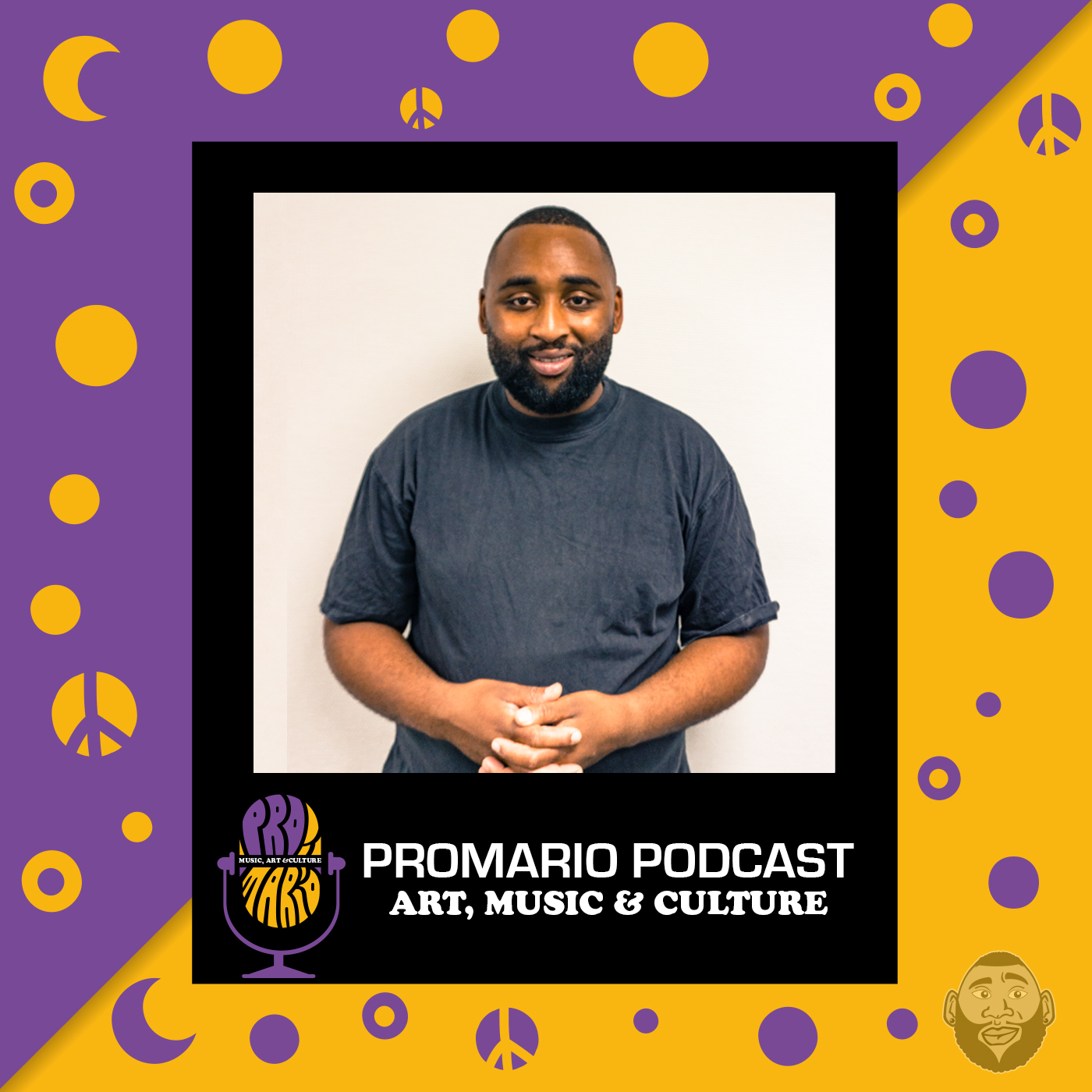 Sinds 9 juli 2018 heeft Promario besloten om een eigen podcast op te zetten. De reden waarom hij eigen show wilde is omdat hij via de netwerk van hiphop radio show BreakNorth veel in contact is gekomen met hiphop artiesten die naast hun eigen muziek ook bezig houden maatschappelijke, grafische en andere muziek werkzaamheden.
De bedoeling van deze podcast is om de luisteraars te laten horen wat er allemaal komt kijken bij art, muziek en de dingen dat afspeelt in de maatschappij. Daarnaast is ook zo om het zo positief te houden.
Ken jij iemand die creatief is met art? Iemand die muziek maakt met een goeie message? Anders ken je iemand die werkzaamheden doet bij jongeren werk, overheid of andere maatschappelijke projecten? Vul de onderstaande formulier in of stuur een e-mail bericht naar: Podcast@promario.nl wie weet zit jij samen met 1 van je collega's of vrienden bij de show.
Volg promario op social media