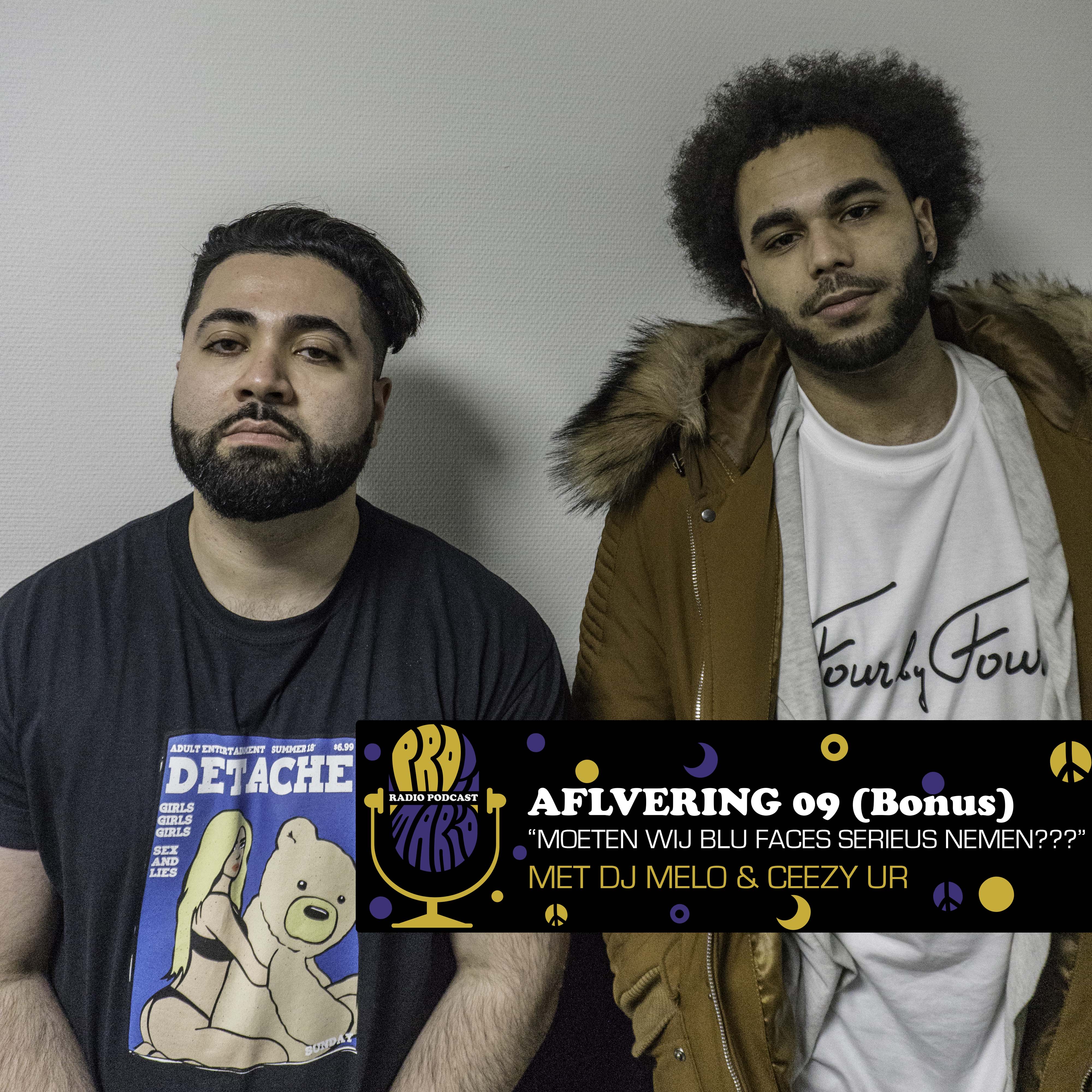 PROMARIO PODCAST EPISODE 9 (BONUS): Met DJ MELO & CEEZY UR MOETEN WIJ BLU FACES SERIEUS NEMEN? IS DRAKE HIPHOP OF WHUT???
De bedoeling was dat aflevering 8 mijn laatste episode zou zijn van Promario Podcast op zondag 23 December had ik besloten om nog een uitzending toe te voegen, niet alleen maar met mijn radio collega's Ceezy UR & DJ Melo. Beide heren presenteren een R&B/Slowjamz radio genaamd Between The Sheets.
Daarnaast is Ceezy UR een Rapper/producer en Melo een DJ die regelmatig te vinden is in de clubs, poppodia en Festivals.
We hebben in deze aflevering gehad over wat wij van de hiphop/rap/urban/R&B muziek vinden, de meningen zijn best verschillend! Check de show out and don't forget to subscribe and for the itunes peoples laat een review en een beoordeling achter.
Beluister de show via de onderstaande links:
iTunes Podcast
Spotify Podcast
Tune In Radio Podcast
Stitcher Podcast
Studio met dank aan:
RTV OOG (Omroep Organisatie Groningen)
Wil je ook mee hosten?
Connect me via de mail:
Voor vragen of samenwerkingen connect me via de mail:
Contact@promario.nl
Anders volg me of stuur een bericht via DM:
Instagram – www.instagram.com/McPromario
Twitter – www.twitter.com/McPromario
Facebook – www.facebook.com/McPromario
Volg promario op social media